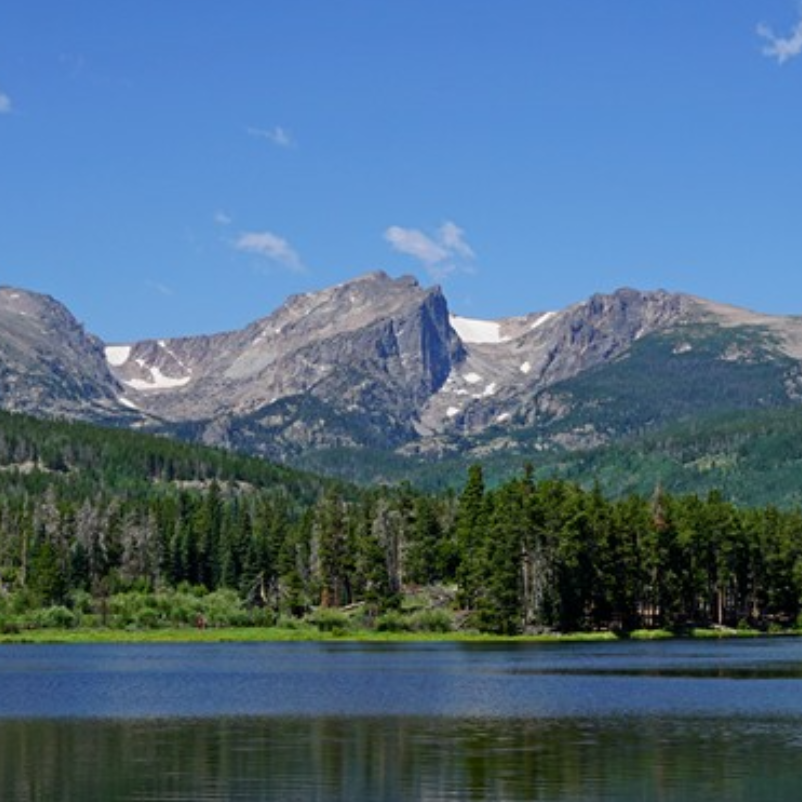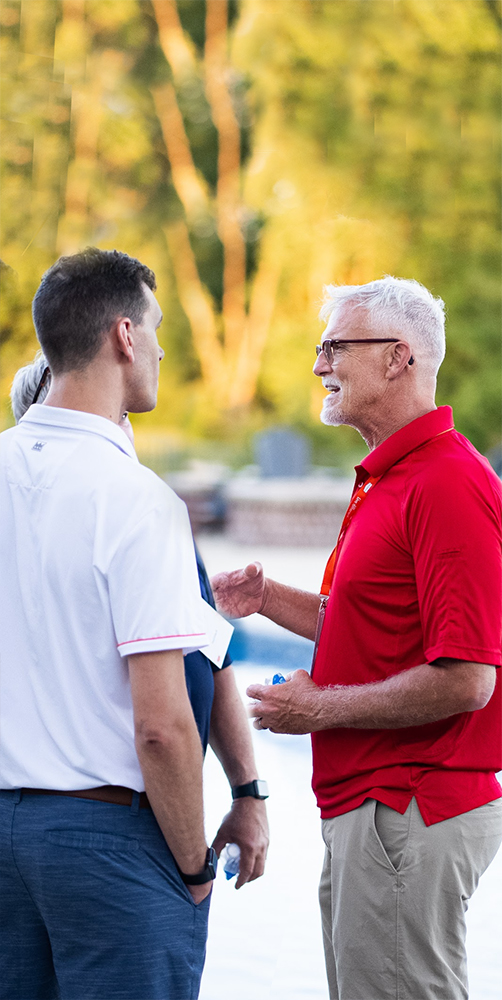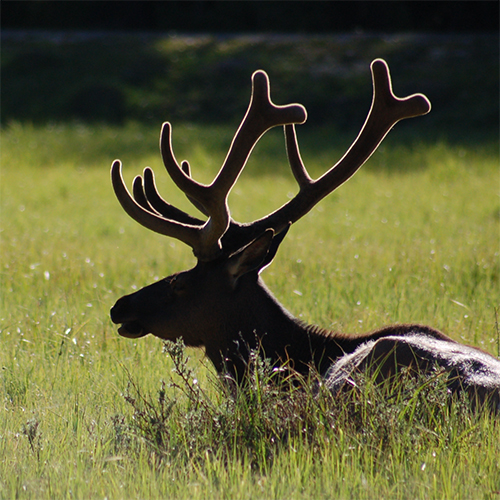 Discover how & where to use your freedom.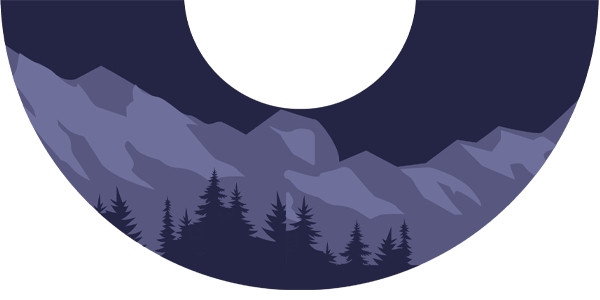 Receive deeper formation in the spiritual life: how can you connect with God more in your Holy Hour? How can you discern where he's calling you to serve in your life? What is he asking you to do?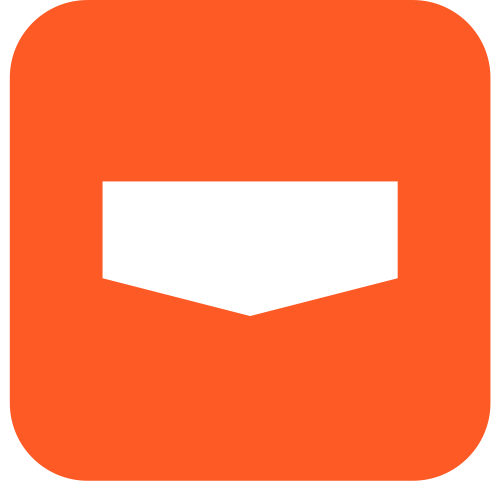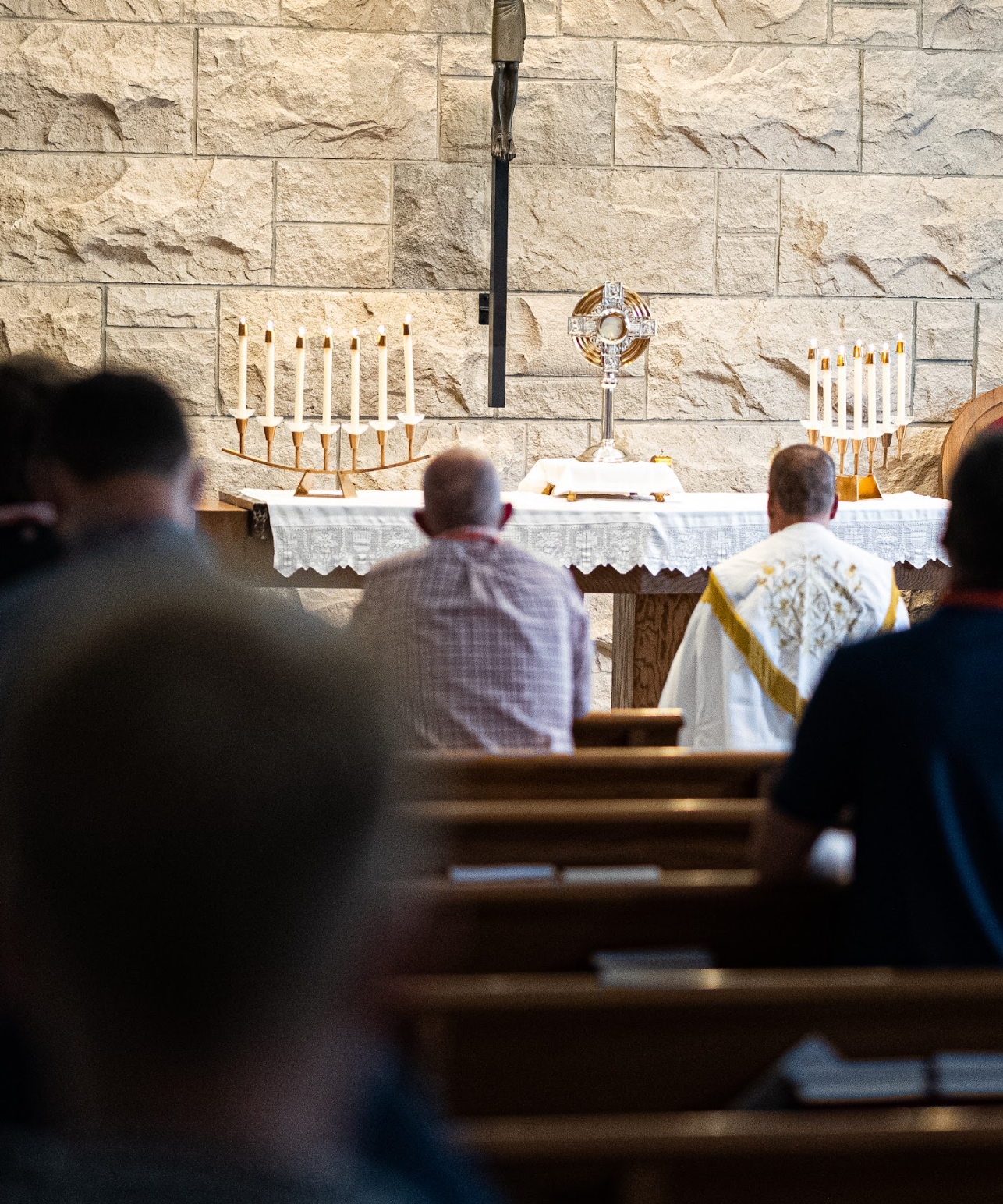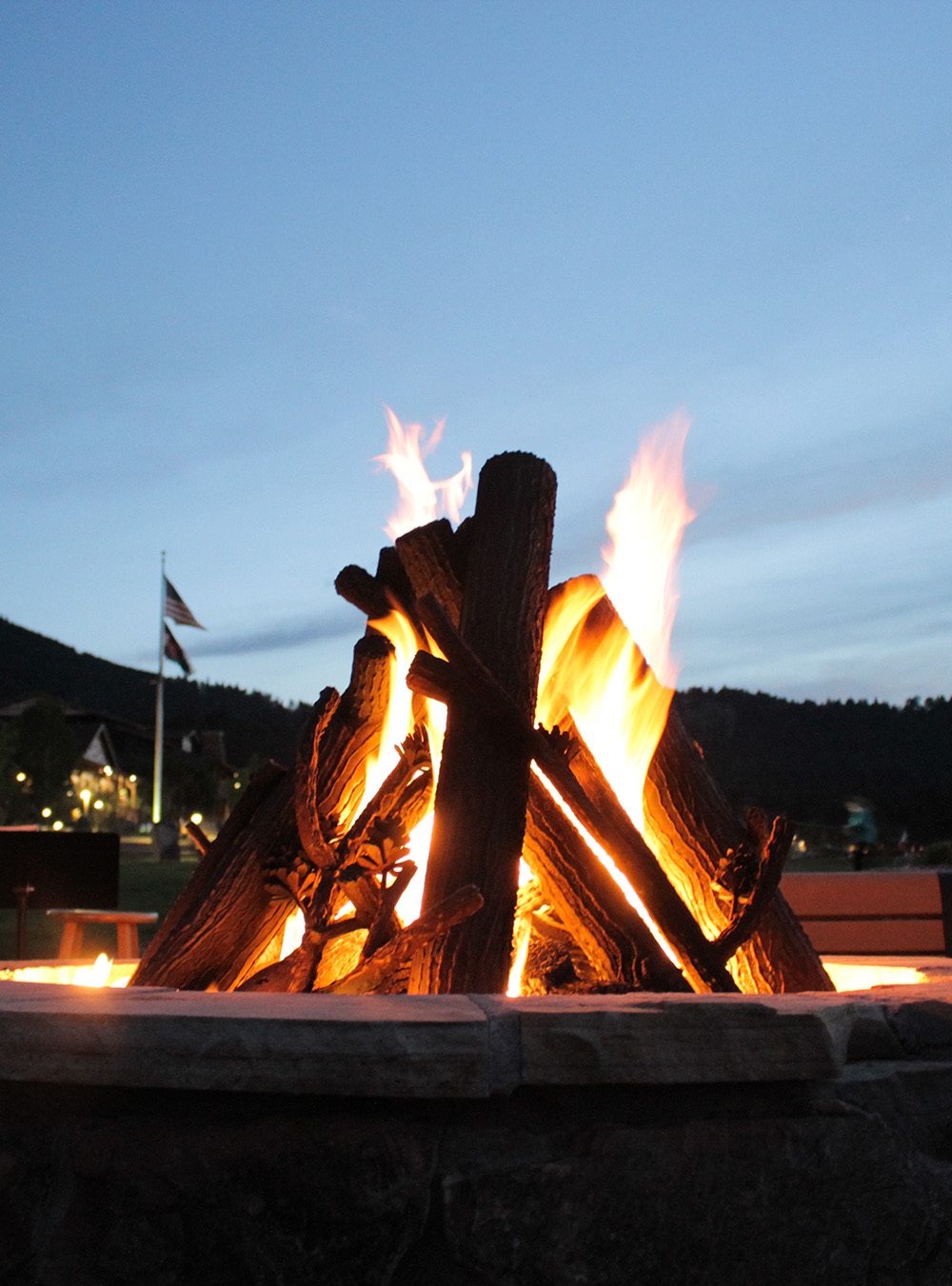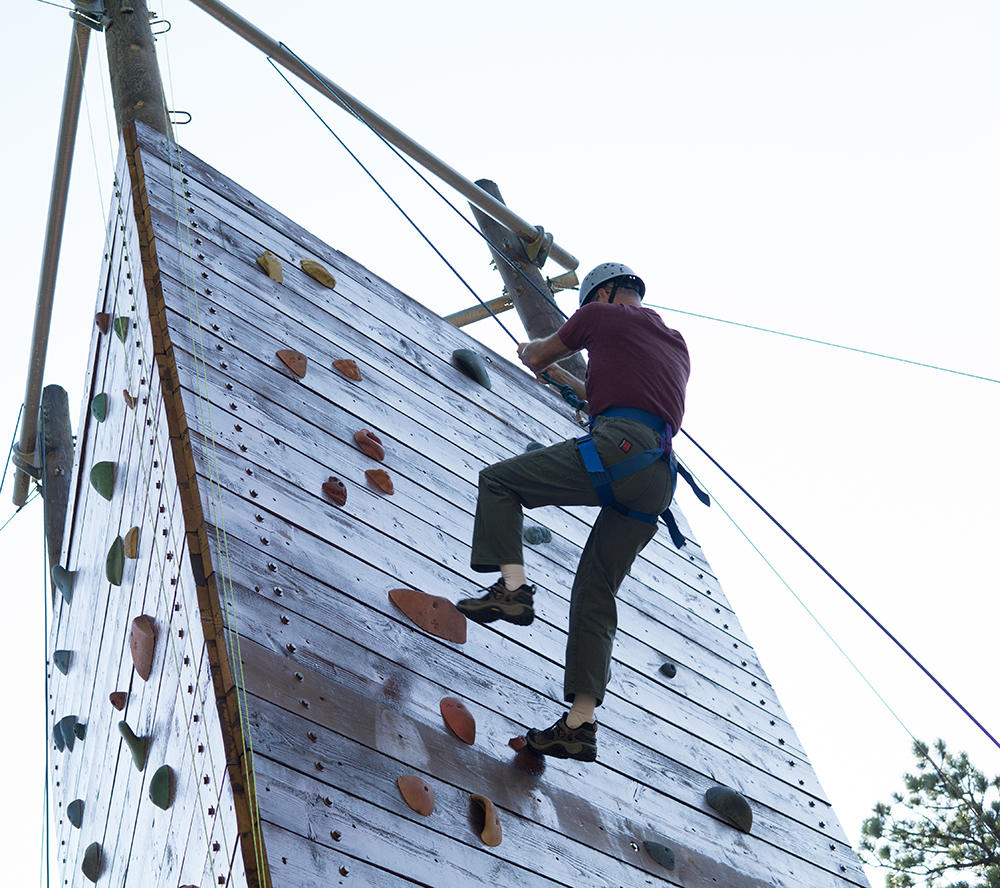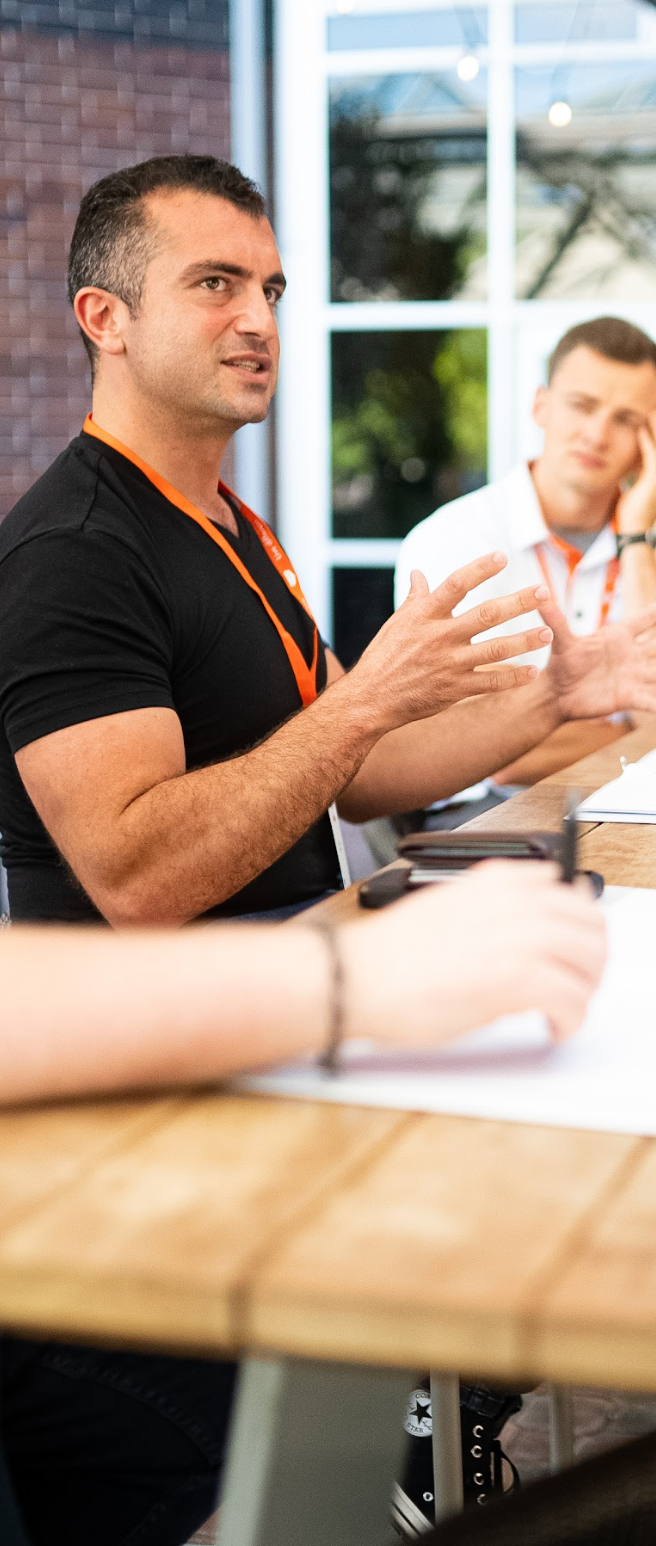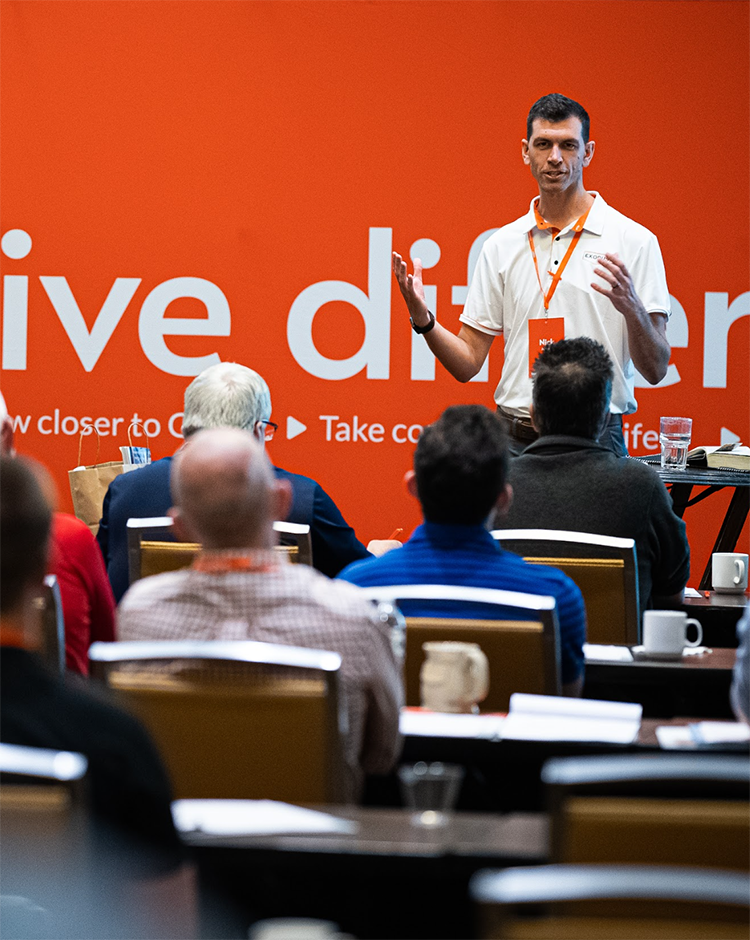 Join us for four days of prayer, adventure, and fraternity. Daily Holy Hour
Each day will start with contemplation during Eucharistic Adoration. Apostolic Formation
What do you do with your Freedom in Christ? How will you put your faith into action? Learn more. Daily Mass
We will glorify the Lord together as a fraternity of Exodus men. Afternoons of Adventure
Hiking, rock climbing, fly fishing, excursions, ultimate frisbee, basketball, and much more! Spiritual Formation
Discover an ancient approach to deepen your relationship with the Lord. Learn more. Evenings of Insight
Bonfire chats, keynotes, and deep discussions on life, marriage, children, work, and more!
ALL-INCLUSIVE!
ONLY $99 DUE AT REGISTRATION!
Two registration options offer you a chance to room with a friend, or a stranger, for a lower cost — or a private room.
All-Inclusive Double
Includes:
Hotel-style room, with a roommate

All meals (breakfast, lunch, dinner)

Registration costs

Complimentary shuttle to/from DIA

Activity costs
$1,099
Early Bird Price: $999
(Prices increase July 7!)
All-Inclusive Single
Includes:
Individual hotel-style room, to yourself

All meals (breakfast, lunch, dinner)

Registration costs

Complimentary shuttle to/from DIA

Activity costs
$1,399
Early Bird Price: $1,299
(Prices increase July 7!)
Fr. Columba Jordan, CFR
Fr. Columba Jordan grew up in Ireland, and encountered the Lord when he was 17 — feeling the call to give himself entirely to the Him. Fr. Columba joined the Franciscan Friars of the Renewal and following his ordination in 2011, was sent to Derry-Londonderry as the leader of the Franciscan community there. He serves in leadership, teaching, leading worship, preaching, equipping God's people in walking in the Spirit and very recently has started to see people healed.
Most Rev. Samuel J. Aquila
The Most Reverend Samuel J. Aquila was named the archbishop for the Archdiocese of Denver on May 29, 2012 by Pope Benedict XVI. For his episcopal motto Archbishop Aquila has chosen, "Do whatever he tells you" (Jn. 2:5). His ministry as shepherd of the people of northern Colorado is dedicated to helping every person experience the love of the Father, Son and Holy Spirit and be moved by that encounter to a lasting commitment to share the Gospel with enthusiasm, creativity and joy.
Fr. Jason Charron
Fr. Jason Charron and his wife, Halyna live in Carnegie, Pa. and are parents to seven children. He has been a priest in the Ukrainian Catholic Church since 2008, and currently serves in two parishes, as well as in a bi-ritual capacity with the Diocese of Pittsburgh. He has worked in education at the primary, secondary and post-secondary levels for ten years.
I would like information about receiving a full or partial scholarship to attend: