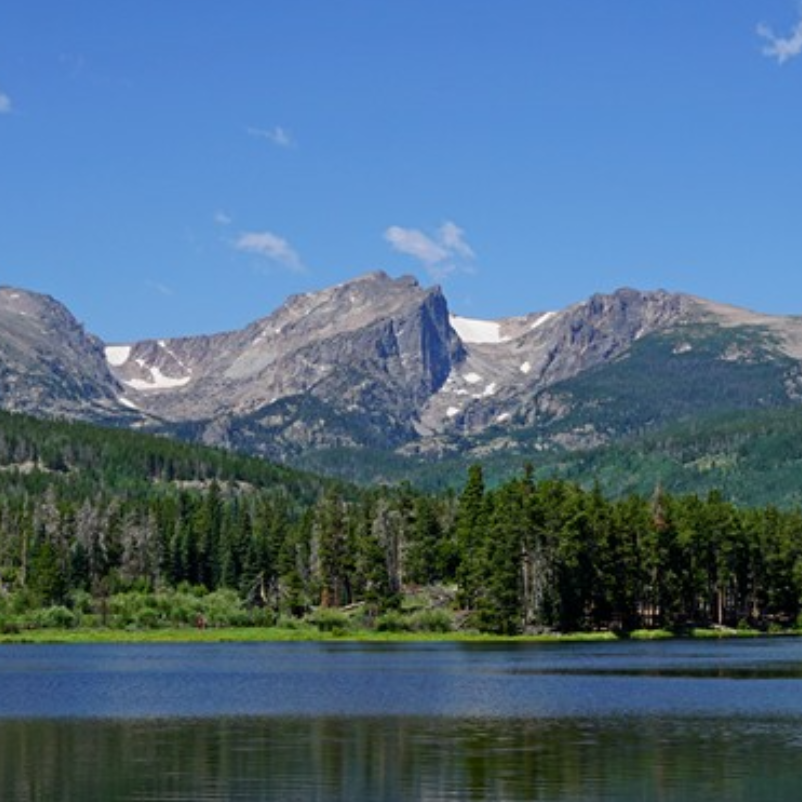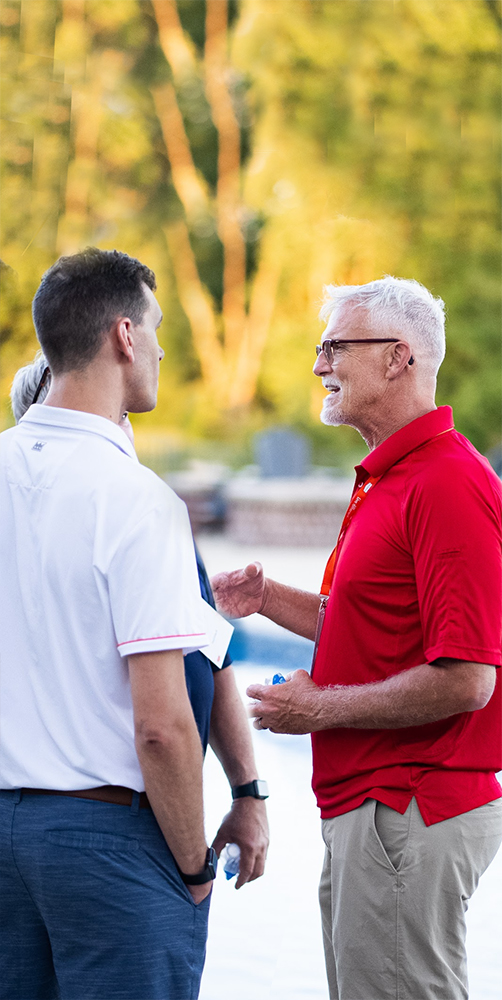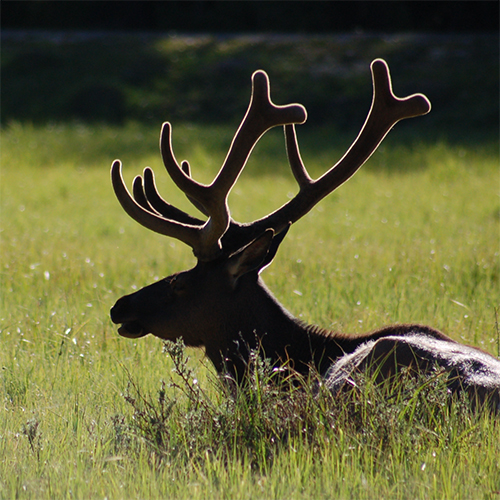 What would it take to lay down your life for your friends?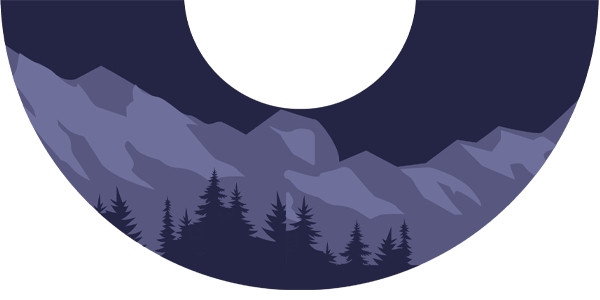 Receive deeper formation in the spiritual life: how can you connect with God more in your Holy Hour? How can you discern where he's calling you to serve in your life? What is he asking you to do?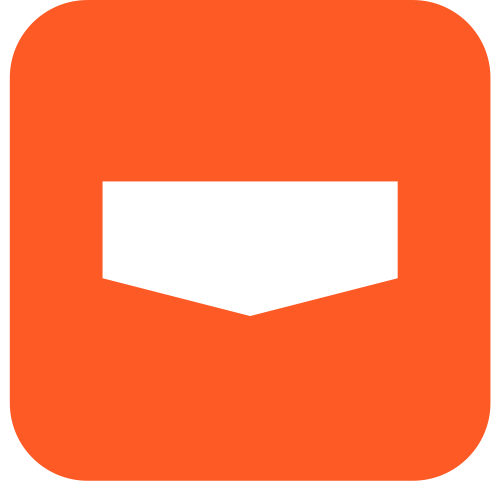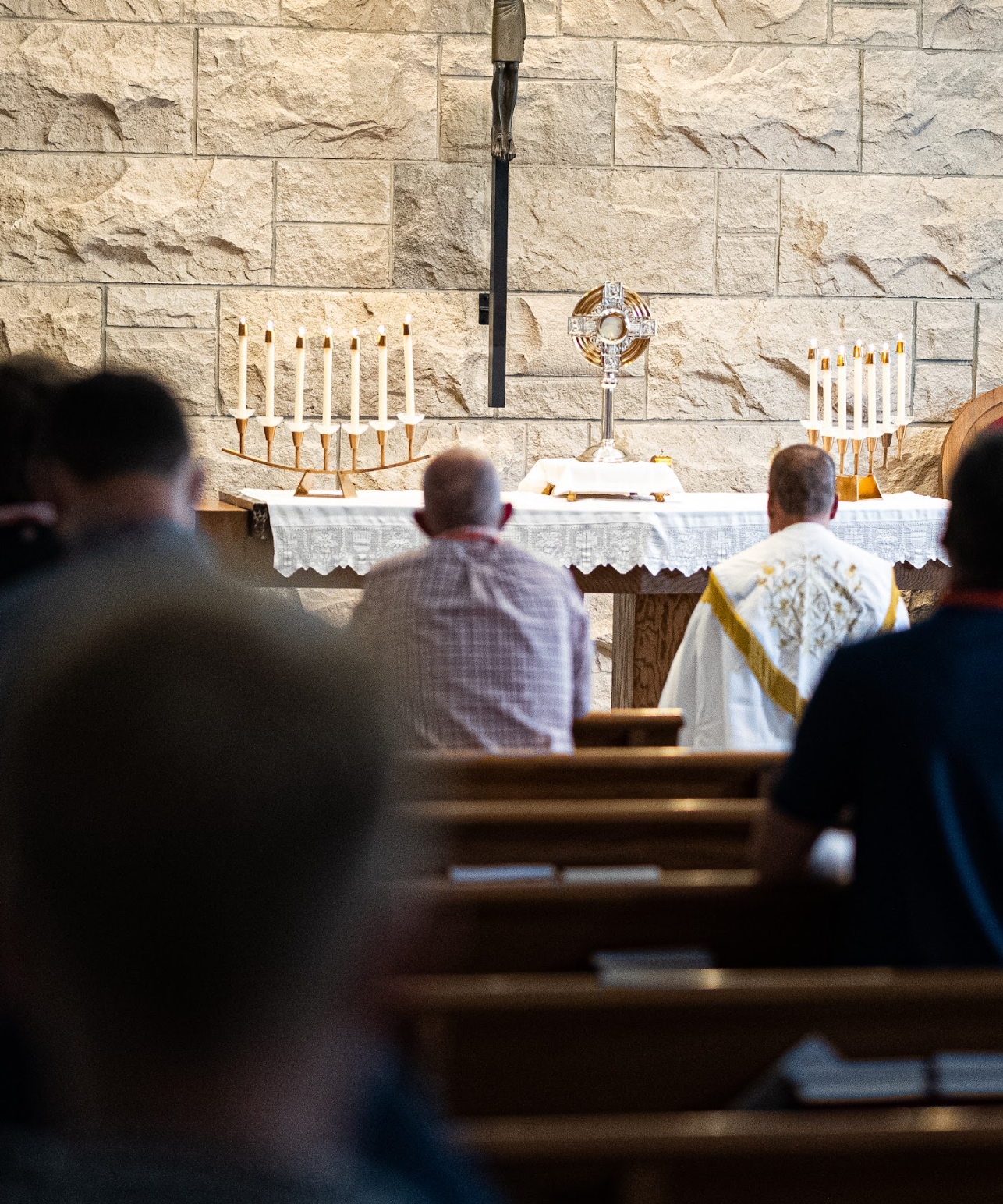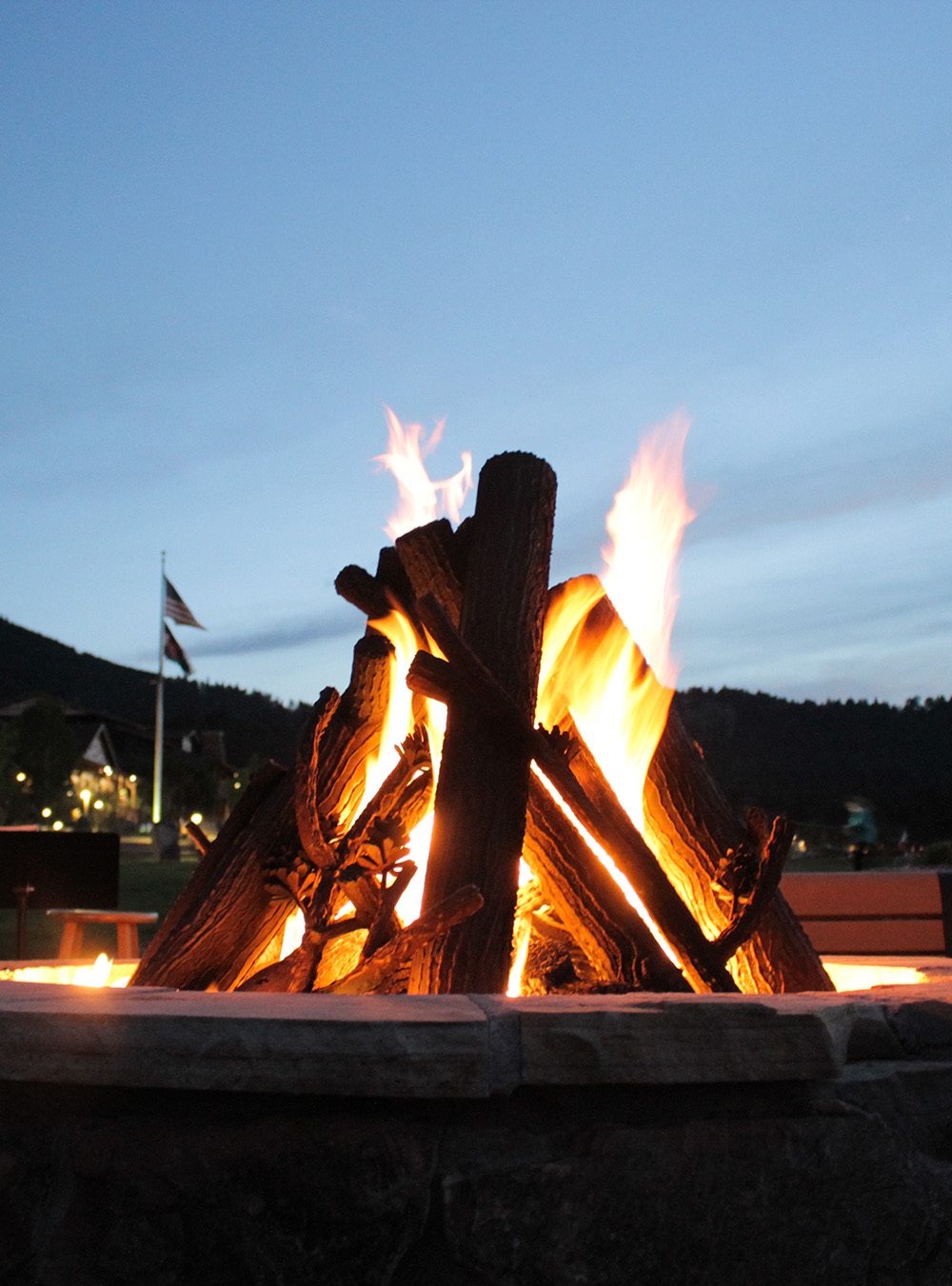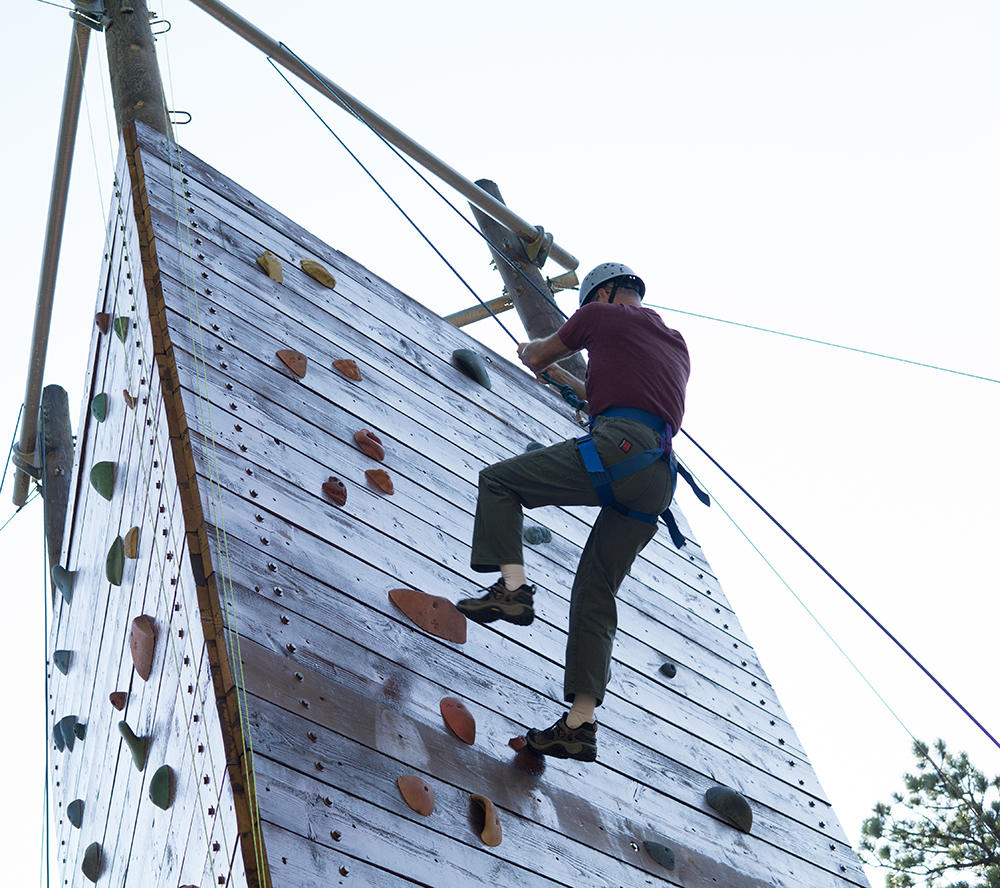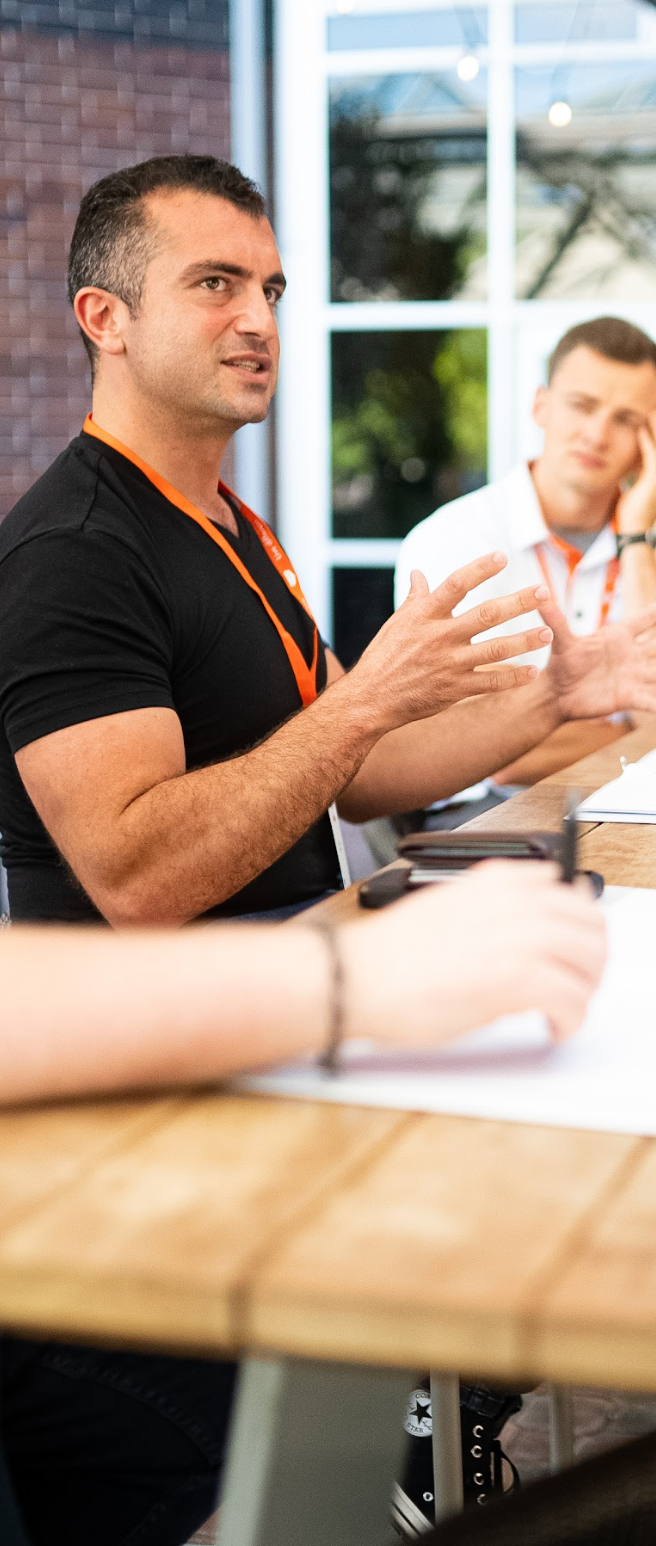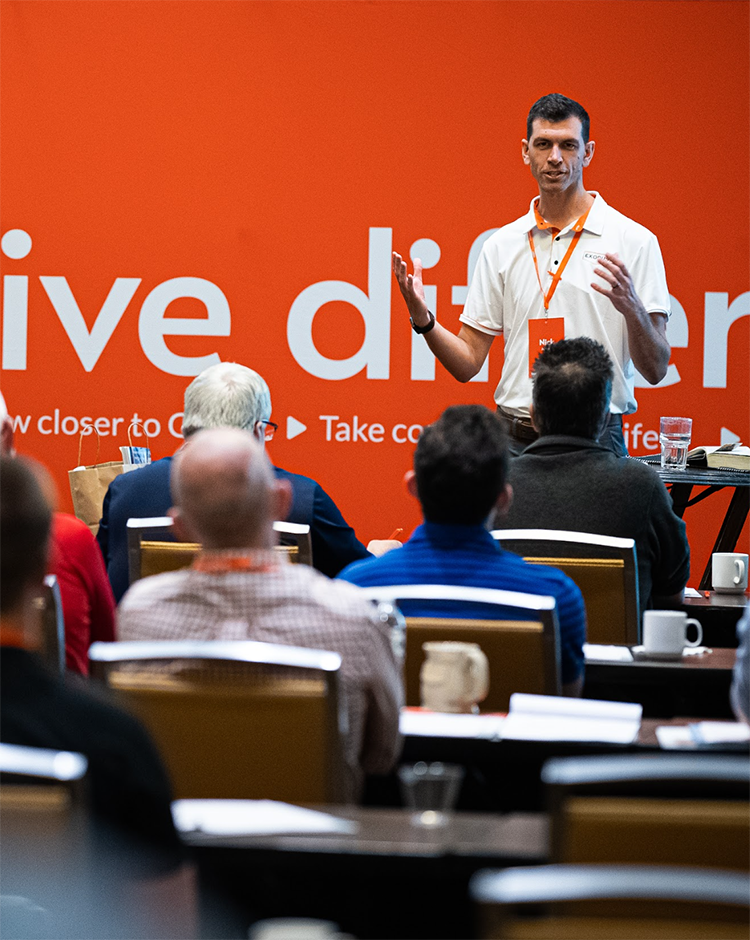 Join us for four days of prayer, adventure, and fraternity. Daily Holy Hour
Each day will start with contemplation during Eucharistic Adoration. Apostolic Formation
What do you do with your Freedom in Christ? How will you put your faith into action? Learn more. Daily Mass
We will glorify the Lord together as a fraternity of Exodus men. Afternoons of Adventure
Hiking, rock climbing, fly fishing, excursions, ultimate frisbee, basketball, and much more! Spiritual Formation
Discover an ancient approach to deepen your relationship with the Lord. Learn more. Evenings of Insight
Bonfire chats, keynotes, and deep discussions on life, marriage, children, work, and more!
Coming Soon!
Registration Launches December 8!
Choose from a single, double, or 5-man dorm room for your whole fraternity!
All-Inclusive Registration
Includes:
Hotel-style room

All meals (breakfast, lunch, dinner)

Registration costs

Complimentary shuttle to/from Airport

Activity costs
Full Price: $1,299
Early Bird Price: $899
I can't join, but would love to help make sure an Exodus brother can join on my behalf: